A Concrete Products Manufacture facility that's been abandoned for quite some time in Kenvil, New Jersey has now been torn down. They made products to construct Bridges, Parking Garages, Modular Correctional Facilities (Prisons) and Sports Arenas among a multitude of other types of architecture.
The tale, though vague, tells that this facility had closed down due to some kind of chemical leak or spill relating to faulty tanks caused by mismanaged or poorly designed underground and/or aboveground storage tanks. These tanks were designed to contain a verity of potential polluters and eventually posed as a risk to humans and the environment. This probably explains the reason why it was abandoned for so long and why the property has never been built on again.
Without knowing all the facts about this Kenvil Newcrete Products facility, just simply enjoy these colorful photographs taken back on April Fools Day in the year 2005. They were taken with a consumer grade Canon PowerShot A10 camera with 1.3 Mega Pixel images.
Main offices converted from an old house
Large blocks of concrete left behind
This track I'm not sure what was used for, it ran the entire length of the complex
I'm guessing it was used to pull the heavy payloads of concrete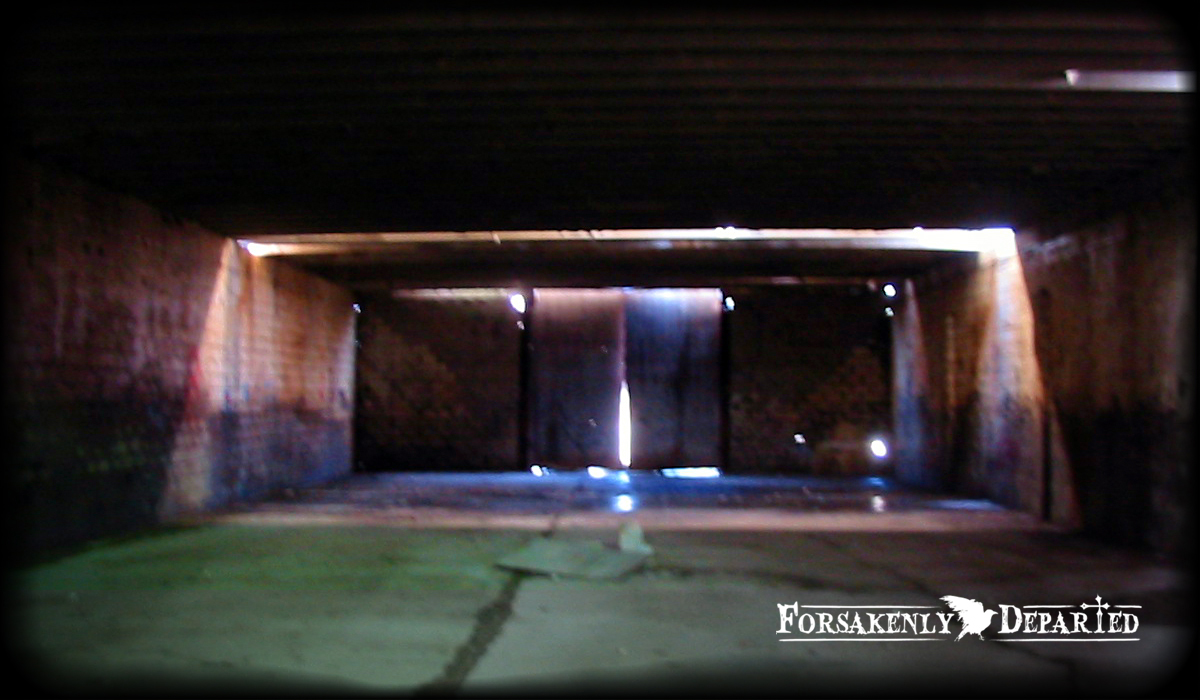 Entering this area my mind was playing tricks on me...
It sounded just as if water was running from a bathroom shower echoing off the walls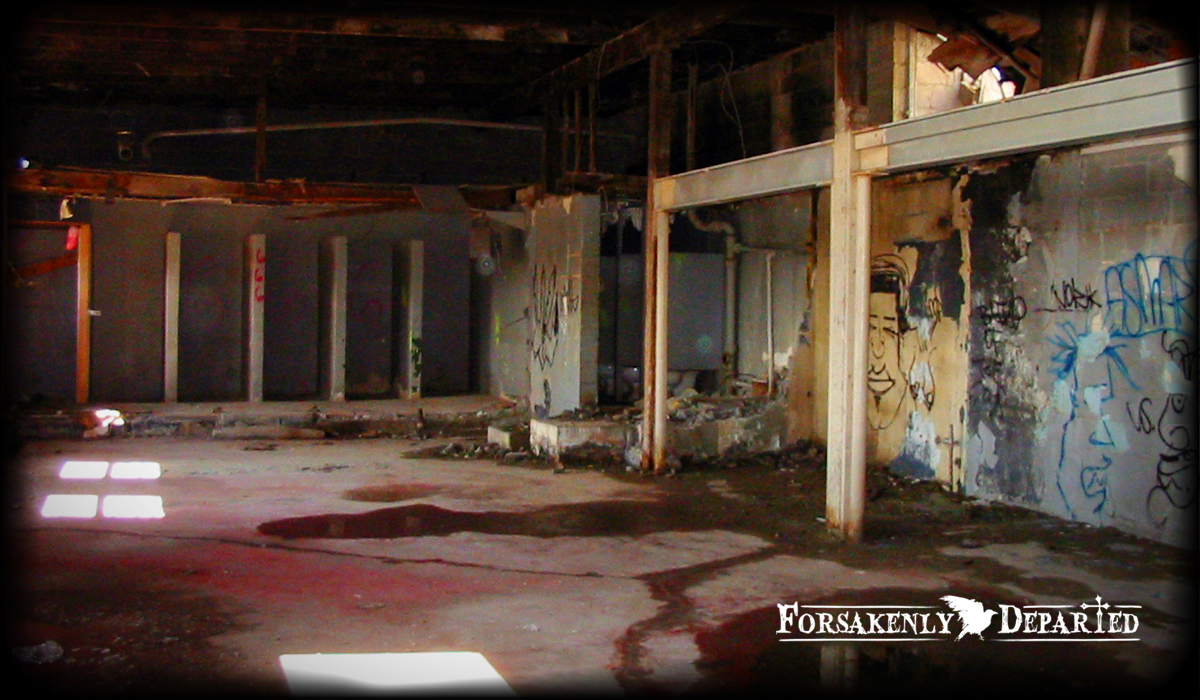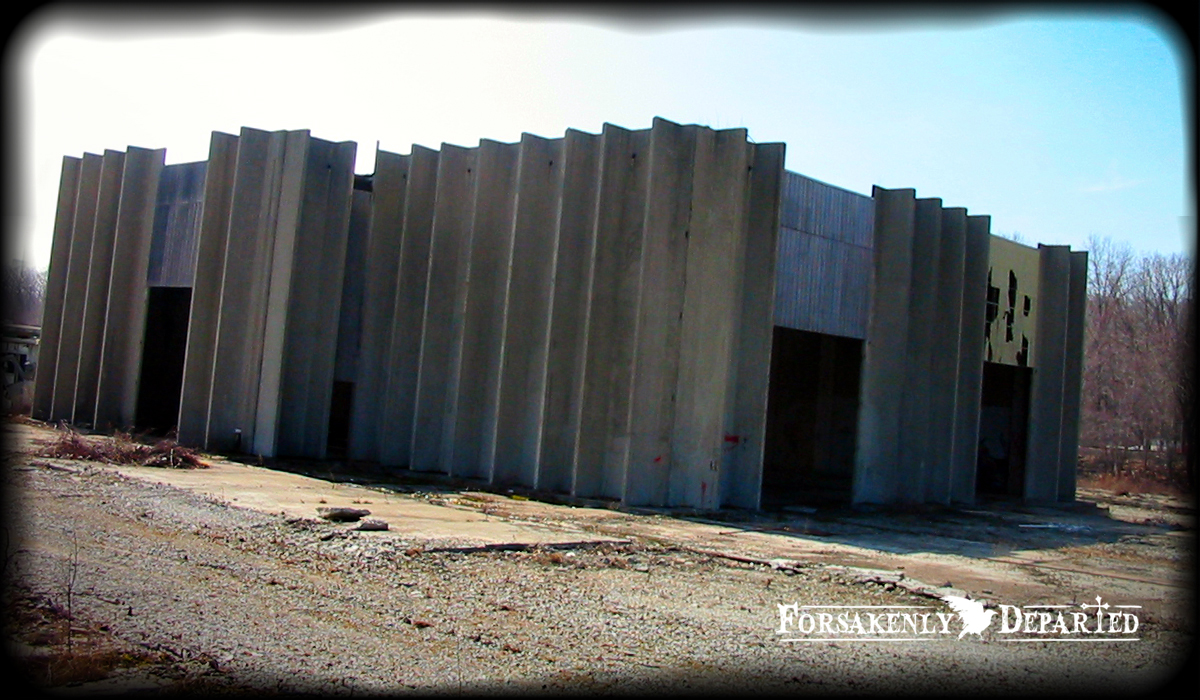 Drafting Rooms
Gone Forever, but certainly not Forgotten!
Come watch this short video on how the area looks today.