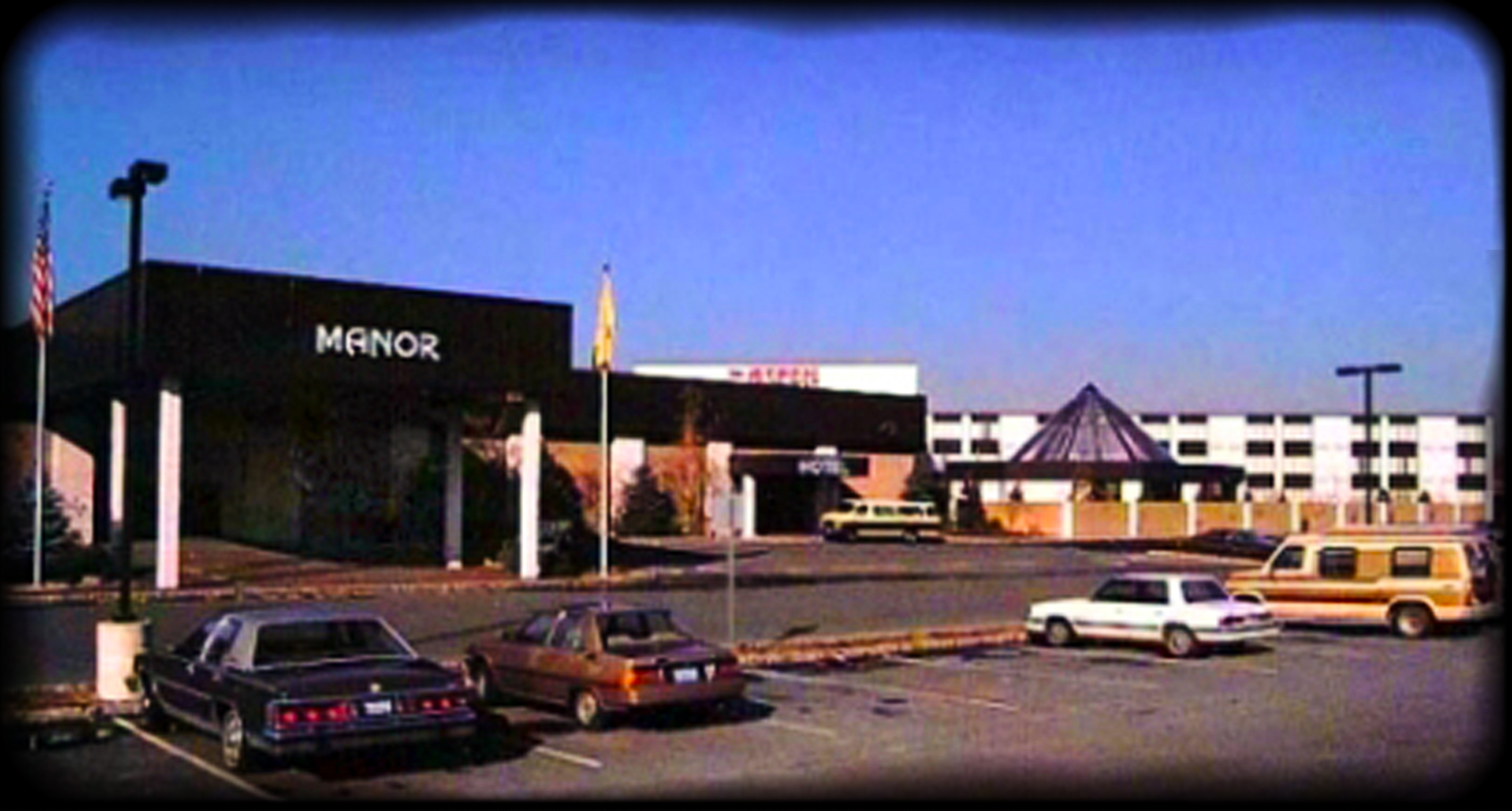 In New Jersey's most heavily developed regions, the thirst for Hotel Rooms and Conference Facilities for Industry and Companies that have relocated from major cities were high in demand.
Located in the Arlington Plaza on US State Highway Route 46 in Parsippany, (where the old Parsippany-Troy Hills Drive-In Theater was located). The Aspen Hotel Manor was a new state of the art facility catering Banquets and Weddings to accommodate 2800 Guests. Meeting Rooms and Tele-Conferencing Centers for business meetings along with an Indoor Pool and Pool Bar Jacuzzi to relax in after a long day. If you're not into relaxing and want a good work out, visit their Exercise Room and Gym or bask in one of the many hot steaming Saunas. Fine cuisine is served at every meal or order in Room Service... There's always Free Parking or have one of their prestigious Valet Parking Attendants take care of it for you.
This video was taken in the early to mid 1990's when the Aspen Hotel Manor was being destroyed. I was passing buy and had my Panasonic Omni Movie VHS Camcorder and decided to shoot some footage. This is pretty much all that I shot. The next time I passed by the Aspen Hotel Manor, which was only two days later, it was completely leveled ready for new construction. I guess that's what they call Progress!